---

Where to eat and drink when visiting Vancouver.

The Food Delivery Blog | Op-Ed Contributor

   BY MIDNIGHT FEAST
A look at Vancouver's late-night restaurant scene.
Vancouver is a great city to party in. The Granville street strip has some of the best clubs and bars in B.C. and there are always world-class events at B.C place and Rogers arena. The down town core features three distinct drinking and dining areas.
The Granvile Street strip has a lot of night clubs, dance bars and a sprawl of teenage hedonism. Granville street attracts the younger crowd. There are many fast-food establishments and the occasional big chain diner here. At the end of the strip is Davie street which leads up into the LGBTQ area. Davie street, at the top of the city is a hip area adorned with rainbow flags and vibrant night life. The neighbourhood has a very European feel with a Romanian bakery and a Himalayan curry house. The popular nightclub 'Celebrities' can be found in this area.
Gastown, Vancouver's historic neighbourhood features many high-end restaurants with oyster bars, organic gastro-pubs and sustainable-minded eateries. Gastown also has a mix of casual dining bars, as well as a host of sports bars, Irish bars and the occasional quiet pub. It's a real party on a Friday and Saturday night, but the steam clock, Gothic lighting, and cobbled street make it a very romantic night out. Don't miss the Mexican bars and restaurants hidden deep in the alleyways, but try to avoid stepping into the drug-addled poverty of the down town east-side, it's a scary place at night, and you'll instantly know if you have walked the wrong way.
Yaletown is the third distinct neighbourhood for dining and imbibing. It's the most expensive district to eat and drink, and many of the restaurants in this area come with patios, cocktails and Vancouver's beautiful people. Yaletown is a great place to go to eat before moving on to the other two areas of the city to drink and dance. Most of the bars in Yaletwon are closed by 11pm, and Vancouver has some very draconian laws that see the patios vacated by 10pm. We recommend you try 'The Greek' by Anatoli. Expect to pay $50 and up for dinner and drinks anywhere in Yaletown.
Where ever you land in Vancouver, the nightlife is first class. If you find yourself in a hotel in down town Vancouver, or you need an office snack delivery late at night, or maybe you don't want to venture out of your apartment in search of some food, you can use Midnight Feast's service to order food from any late night restaurant delivered to your door within 34 minutes. Just click on the moon above to get started.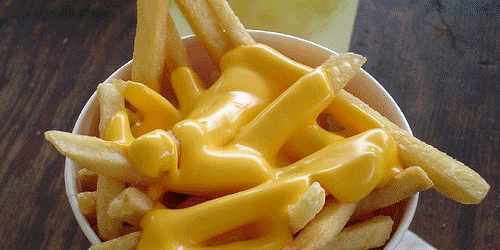 Some of the best late night restaurants in Vancouver include:
1). Donair Dude • $$ • 9pm – 4am delivery by Midnight Feast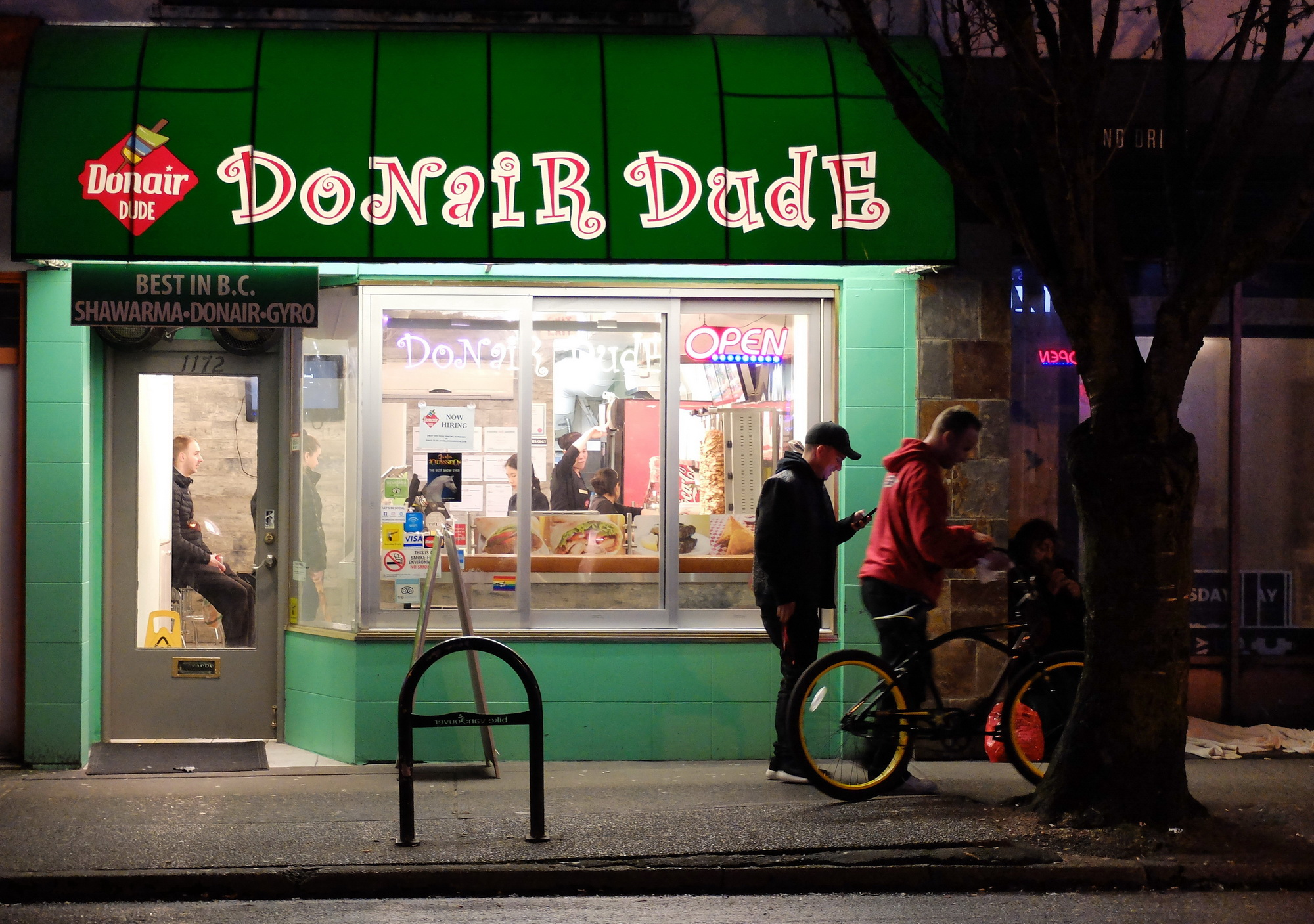 Donair Dude serves Turkish and Meditaranean style food. The Shawarma-style pita breads and wraps come packed with your choice of protein and feature delicious toppings , crispy fresh salads, sauces and spice. They offer Falafel for vegetarians, Dolmades for the adventurous, and rice plates to fill you right up. Expect a good meal to set you back $15.
2). Tsui Hang • $ • 9pm – 3am delivery by Midnight Feast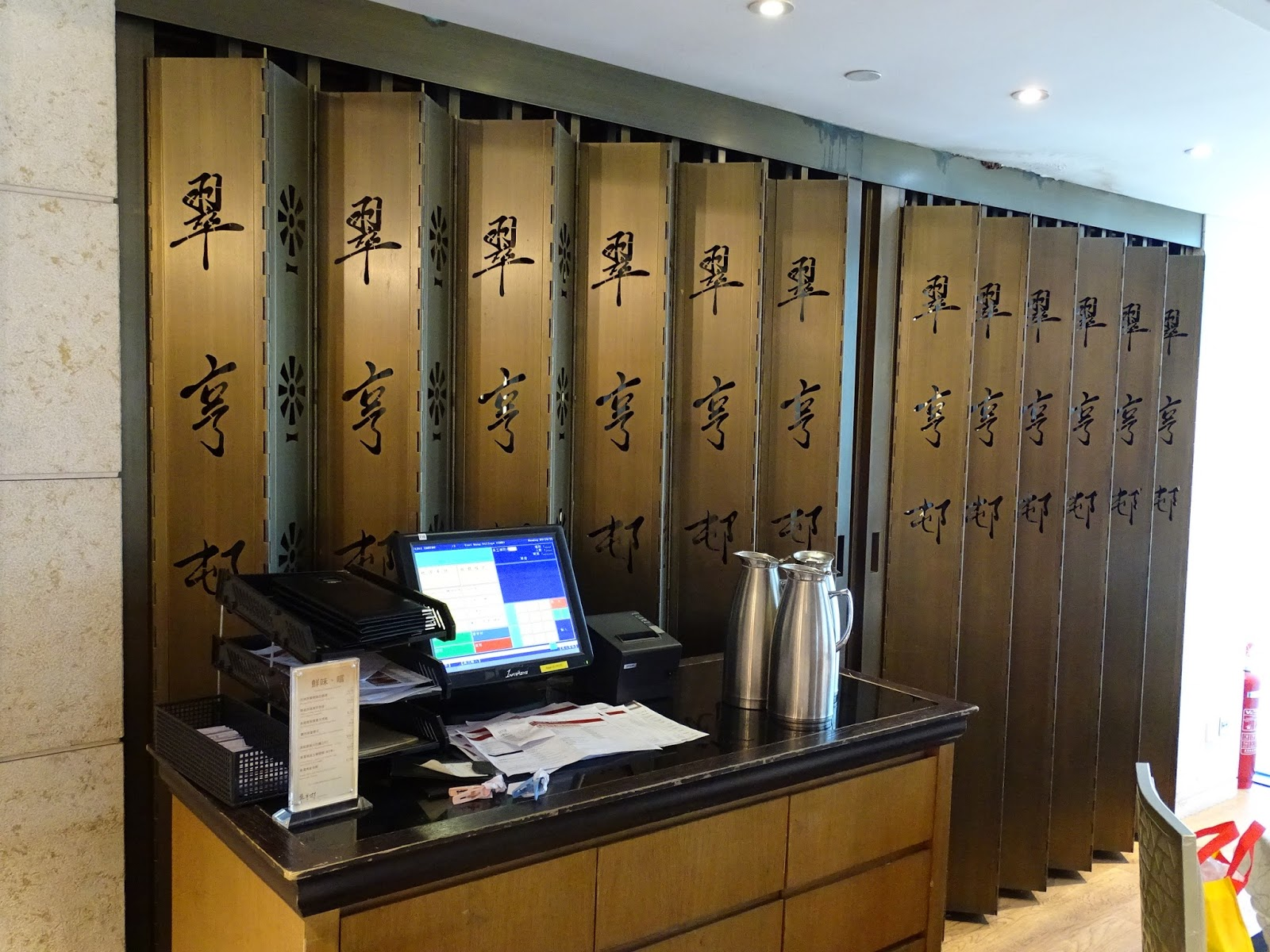 Tsui Hang is a Vancouver favourite, serving the best of late-night Chinese cuisine. It's a right of passage to dance the night away in the clubs of Granville street, and then head to Tsui Hang for Chinese food. Vancouver is famous for it's fresh seafood and so we recommend you try anything with the squid. If you find yourself low on alcohol, we also recommend the special tea! You can get a good meal for $12 or you can order takeout from us now from $6.50.
3). Mean Poutine • $$ • 9pm – 4am delivery by Midnight Feast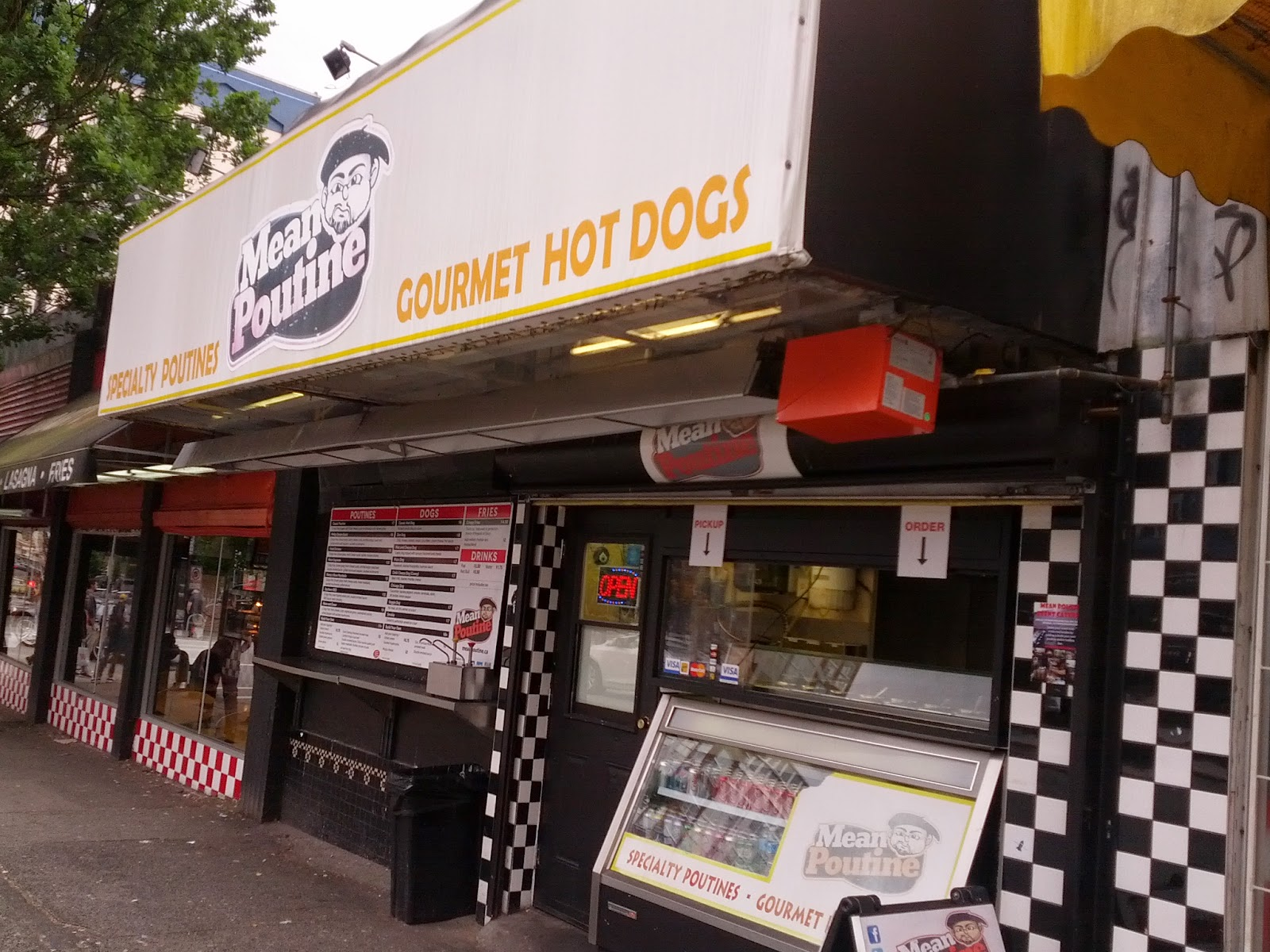 If you're from overseas, or a small town in Canada, and you've rocked into the city for one of the many shows, or events in the stadiums, we recommend you try Canada's national dish of poutine while you're in Vancouver. Poutine is chips, cheese curds and gravy, at Mean Poutine it's so much more. You can add Philadelphia-style cheese-steak and mushrooms, you can spice up your poutine with pickles and lemon pepper, or you can go all-Italian with meat balls and caramelized onions. A basic poutine will set you back around $10 and they even have vegetarian gravy too.
Cheese curds, which might be described as Cheddar before the taste is added, squeak when you bite into them. Click To Tweet
4). A&W • $ • 9pm – 4am delivery by Midnight Feast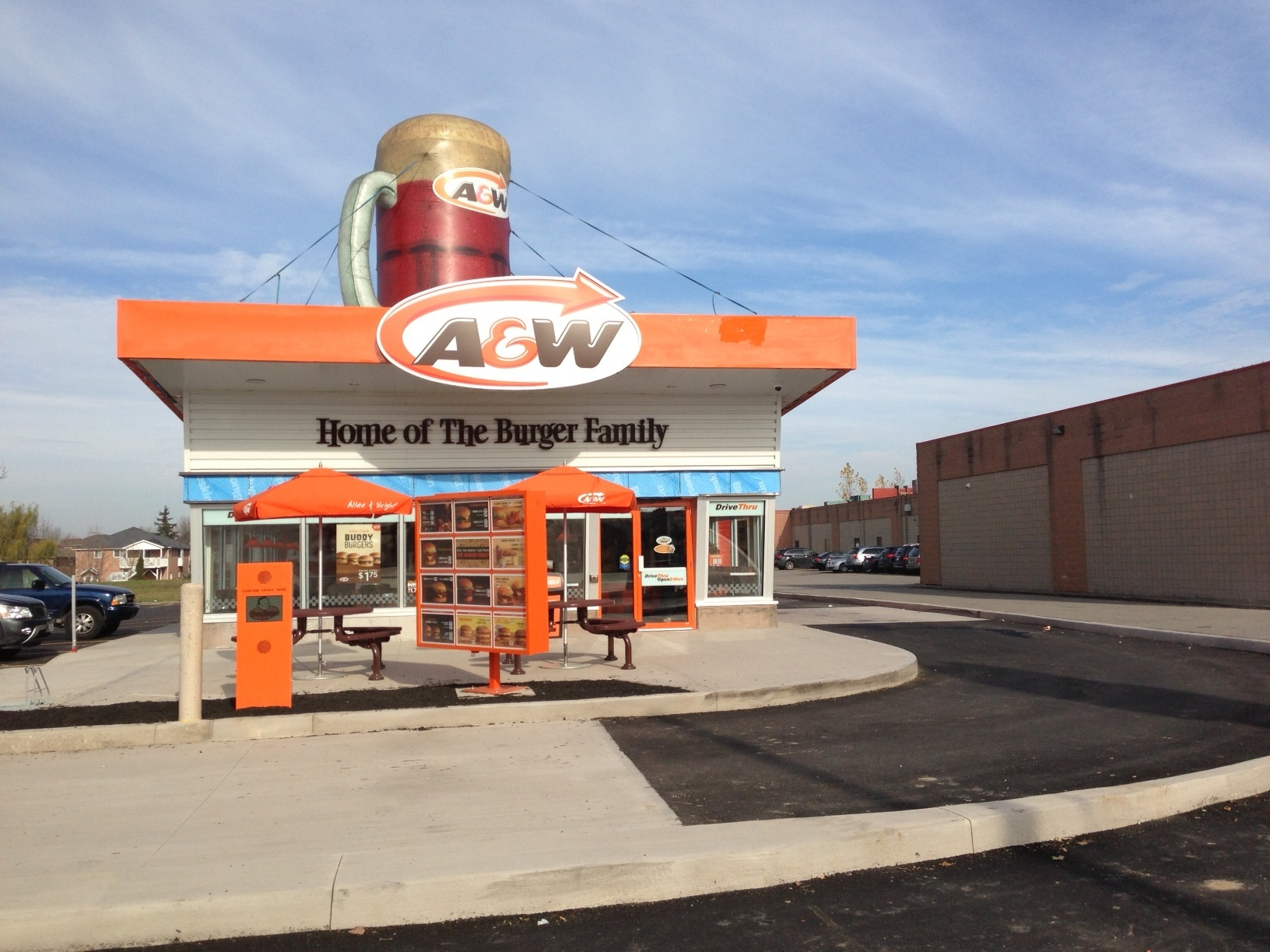 Again, for those of you from overseas, A&W is a Canadian favourite. They have a great family of burgers which are cooked from fresh meat patties, raised without the use of hormones or antibiotics. They serve a mean North American breakfast with crispy bacon, hash browns and eggs done your way, perfect for when you find yourself hungover after partying too hard. Order your meal with an ice cold root beer float for maximum refreshment. Even better, get yours delivered to your room from us in under 34 minutes. Expect to pay $10-$15 for a good meal.
---

---
5). Breka Bakery • $ • 9pm – 4am delivery by Midnight Feast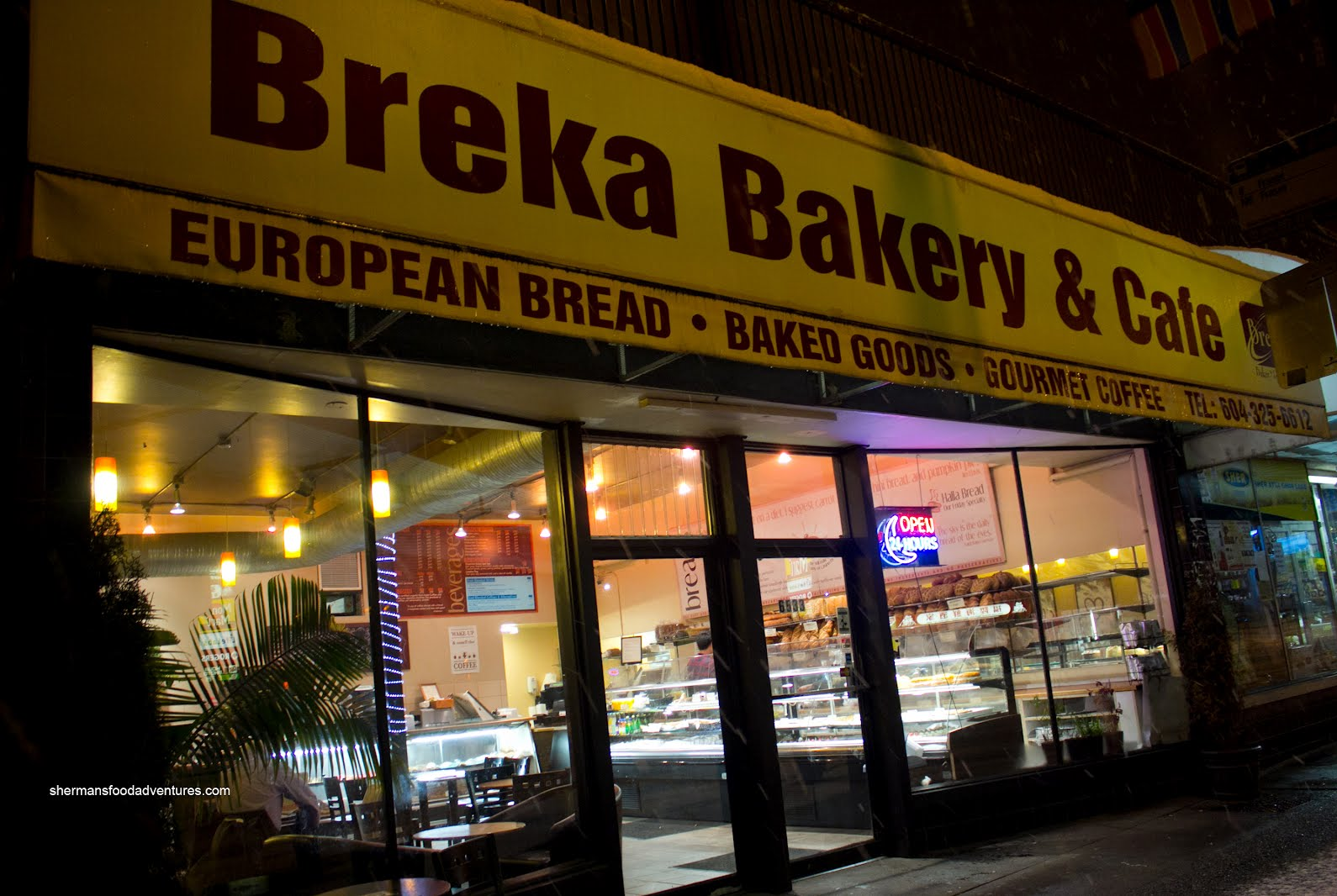 Breka Bakery is where you will find a late night selection of sandwiches, cakes and pastries. It's open 24 hours a day and is always busy. They have some great paninis filled with things like pastrami, pickles and cheese, and the baked goods and cakes are top class. Expect to pay $10 for a good feed.
Leave us a comment below if you can think of any other 24 hour restaurants that serve Vancouver late into the night, and we'll add them to the list.
Share this:
Keep reading:

 By Midnight Feast