---

What's it like to be a bicycle courier in Vancouver?

The Food Delivery Blog | Op-Ed Contributor

   BY MIDNIGHT FEAST
Delivering late night food to Vancouverites.
Clive joined Midnight Feast to deliver late night takeout food to the people of Vancouver. He says his passion has always been cycling and maybe beer. When he's not delivering takeout for Midnight Feast, he also enjoys his Design degree at UBC, beating his best time on the Grouse grind and swimming in English bay. Steady on Clive there are only 7 days in the week.
My biggest fear is when I die my wife will sell my bicycles for what I told her they cost. Click To Tweet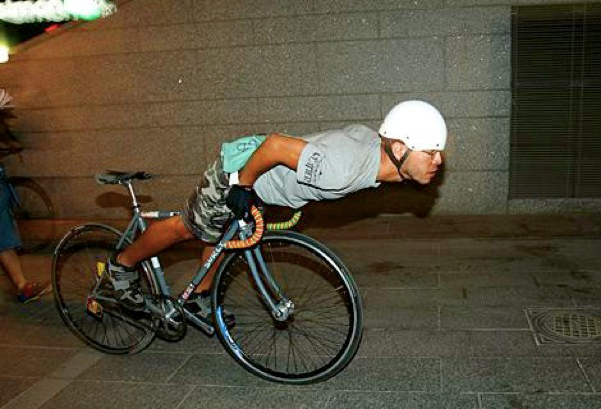 ---

---
When and why did you start riding for Midnight Feast?
I started about two months ago, really just for a bit of extra cash, as I am finishing my Design degree.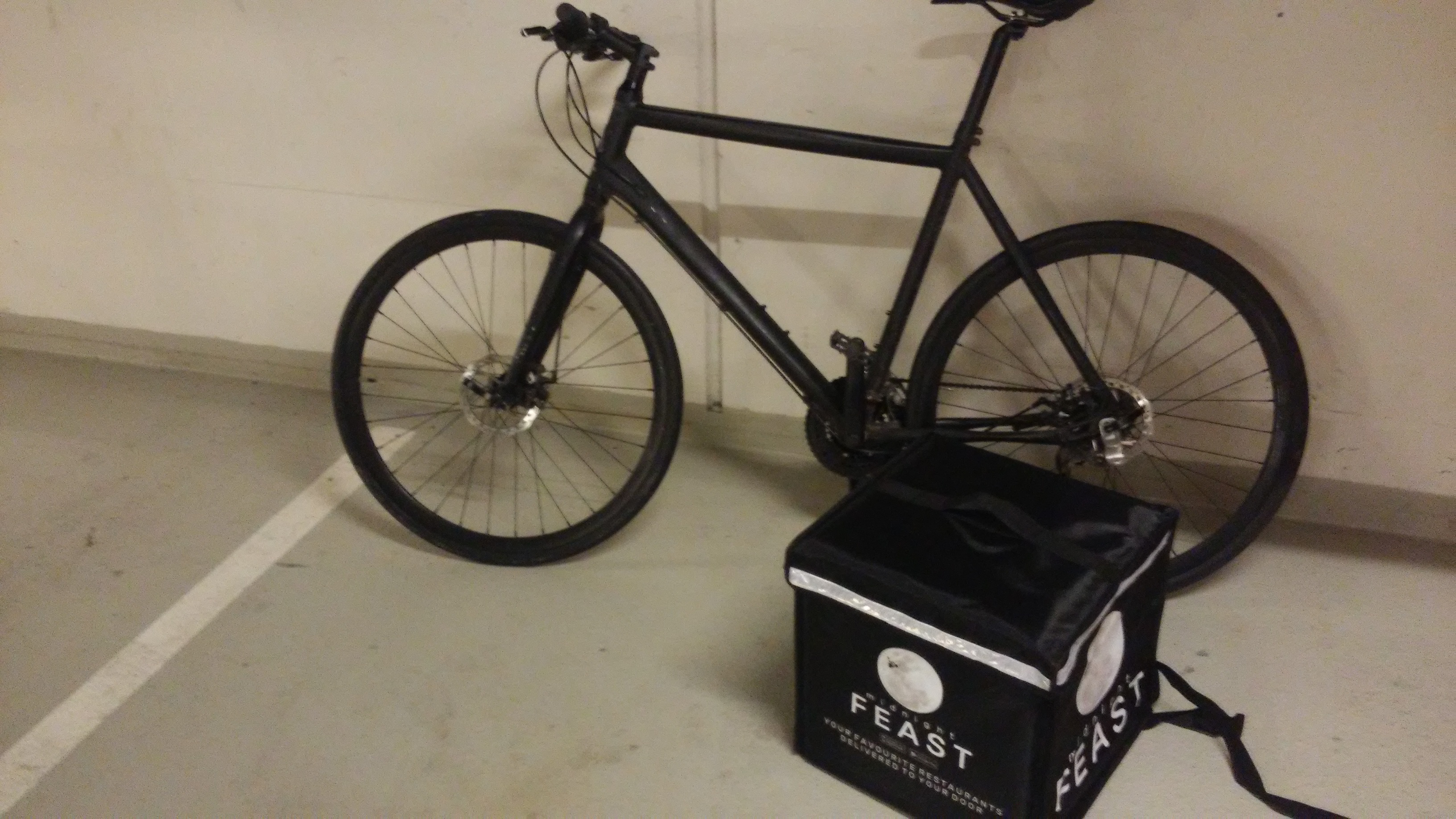 What are some of the perks of the job?
You get to be your own boss, and you get some awesome tips. Most people you deliver to are wasted and they always throw you some change. The managers are pretty cool too, and understand what it's like to be a bicycle courier.
What's your favourite Midnight Feast menu?
I like all the takeout options that Midnight Feast offers, but I gotta say, that Frites is probably the best poutine in Vancouver.
Most memorable experience delivering Midnight Feasts?
Once I couldn't get into an apartment and the girl I was doing a mcdonalds delivery to, had lost her swipe card to get down to the lobby. She ended up lowering two bed sheets down and tying them around her food. She got the order in the end and even threw a $10 tip down. Awesome days!
Studies have shown that riding a bicycle everyday makes you more awesome than the general population. Click To Tweet
If you're interested in a bicycle courier job in Vancouver, please see our careers page. 
You can also contact Midnight Feast here.
Share this:
Keep reading:

By Midnight Feast