---

Emergency food delivery for lovers.

The Food Delivery Blog | Op-Ed Contributor

   BY MIDNIGHT FEAST
Show you care with late night restaurant food.
Midnight Feast let's you order takeout in the Vancouver area late at night. If you've forgotten to get a Valentine's gift, or you just want to celebrate a special event, we can help by bringing delivery from many down town Vancouver restaurants. We deliver to your door in under 34 minutes.
I even got a Valentine's Day card from my grandmother; how ridiculous is that? We stopped having sex years ago Click To Tweet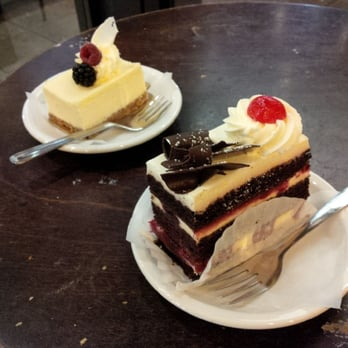 So wise guy, you forgot that it's Valentine's Day! No problem, we've got you covered at Midnight Feast. With loads of restaurants and even 711 delivery to choose from, forgetting important dates is no problem Vancouver. It's not too late to please your other half on the 'evening of love'.
Why not order delivery from Brekka Bakery. You could send your loved one a slice of cake, or maybe a beautiful Goat's Cheese and Salami Panini.
Get Brekka Bakery Delivery
Nothing says 'I love you' like late-night delivery from Denny's right here in Vancouver. Denny's serve a delicious 'all-day breakfast', as well as hearty North American mains and appetizers from their diner-style menu. We recommend the 'all-day slam' breakfast. Order your takeout now.
Denny's Deliver in Vancouver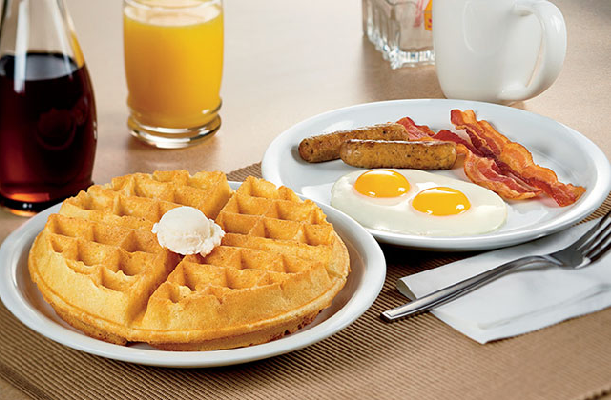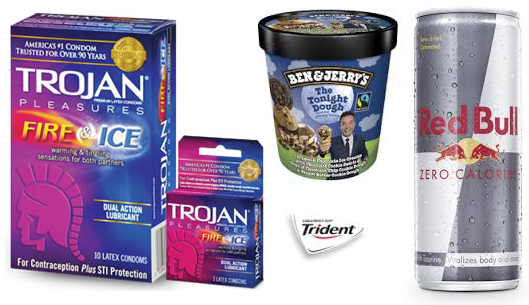 We've also got a 'date-night' supply pack that we can deliver from the 711 right now. It includes 3 x Trojan Condoms, a can of red bull, a tub of Ben and Jerry's chocolate Ice Cream, tissues, chocolate and some mint gum for fresh breathe- perfect for you and that special someone.
Get a 'date-night pack' from 711 delivered
Share this:
Keep reading:

By Midnight Feast