---
7 easy takeout recipes for the home chef.

The Food Delivery Blog | Op-Ed Contributor

   BY MIDNIGHT FEAST
If you love takeout food, now you can recreate it in your kitchen with these simple recreations of restaurant classics.
Most of us, no matter how discerning we sometimes get about our meals, have a soft spot for fast food in one form or another. For some, it's a carton of greasy chow mein from the hole-in-the-wall Chinese restaurant down the street; for others, it's a large fry from the McDonald's drive-thru, with endless packets of "fancy" ketchup (which, as we all know, tastes moderately but unmistakably better than ketchup from a bottle). There's something about fast food and takeout—in addition to being cheap and convenient and, well, fast, it's nostalgic. A single whiff or bite can easily take you back to childhood, when a weekend trip to Pizza Hut counted as a major treat; or college, when a melty, cheesy poutine, for all its ooziness and unhealthiness, was exactly what you needed after a night of drinking.
If you don't live near some of your favourite fast food restaurants, or just want to feel a little better about what you're eating by making it yourself, check out the following 7 recipes for fast food classics. You'll be surprised by how much better they can taste when re-created at home.
1. The Big Mac
The Big Mac is a McDonalds favourite. The Big Mac had two previous names, both of which failed in the marketplace: the Aristocrat, which consumers found difficult to pronounce and understand, and Blue Ribbon Burger.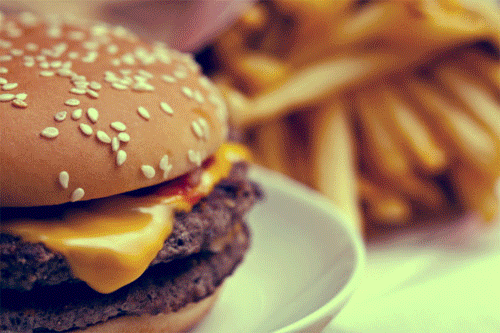 2. Poutine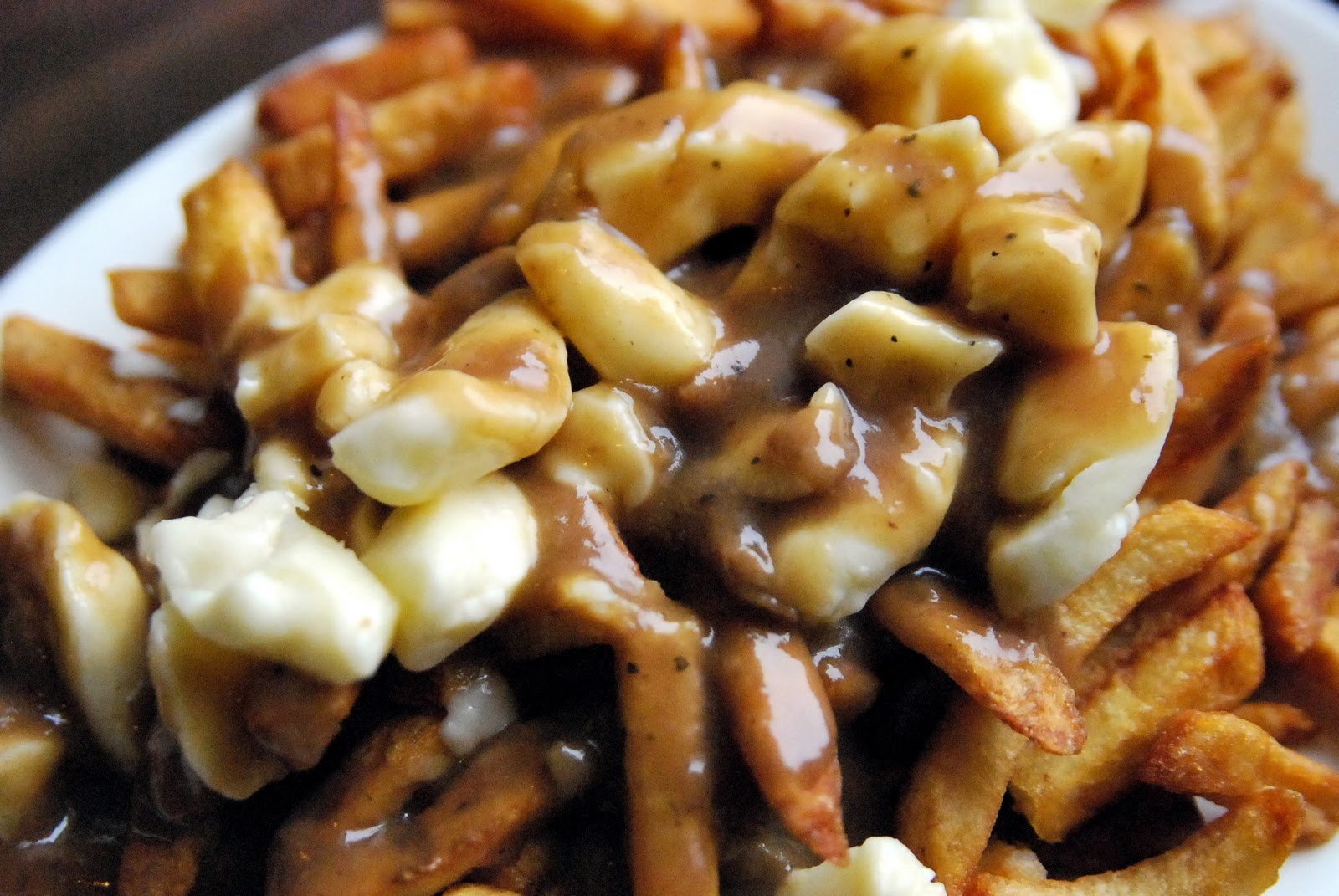 You will need:
1 quart vegetable oil for frying.

1 (10.25 ounce) can beef gravy.

5 medium potatoes, cut into fries 2 cups cheese curds.
1). Heat oil in a deep fryer or deep heavy skillet to 365 degrees F (185 degrees C). While the oil is heating, you can begin to warm your gravy.
2). Place the fries into the hot oil, and cook until light brown, about 5 minutes. Make the fries in batches if necessary to allow them room to move a little in the oil. Remove to a paper towel lined plate to drain.
3).Place the fries on a serving platter, and sprinkle the cheese over them. Ladle gravy over the fries and cheese, and serve immediately.
One day you're the best thing since sliced bread. The next, you're toast. Click To Tweet
3. Beef and Broccoli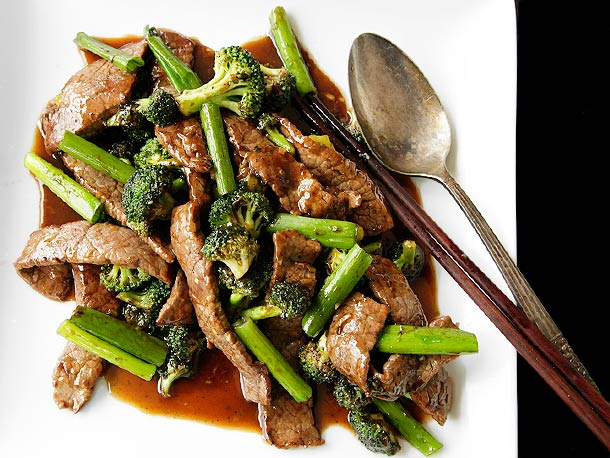 Tender strips of marinated beef, seared to a smoky crispness in a hot wok, with charred florets of bright green broccoli, all tossed in a savory-sweet, garlic- and ginger-scented oyster sauce. That's what beef with broccoli should be. The average food-court version is a sad, sad excuse for a meal, but your homemade beef with broccoli will be superb.
Get the recipe for Beef and Broccoli with Oyster Sauce from our friends at Gastrofork.ca
4. Burger King's Chicken Fries

---

---
5. Denny's Chicken Fajita Breakfast Skillet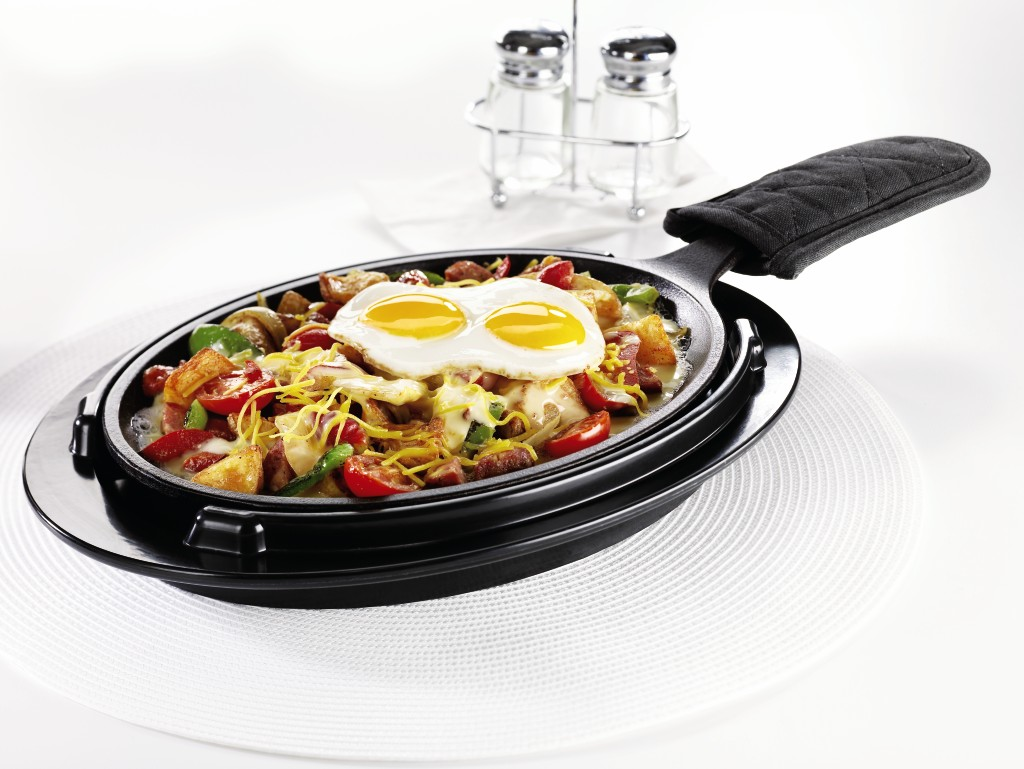 Denny's is a family restaurant and coffee shop chain with over 1,500 locations around the world. Denny's is known for being "always open" 24 hours and for serving breakfast, lunch, dinner, and dessert around the clock. Denny's is delicious at any time of the day and they are open for 24 hour food delivery in Vancouver. Often located near freeway exits and service stations, Denny's restaurants serve hungry travellers everything from pancakes to Tilapia Ranchero, as well as seasonal items.
Ingredients:
2 Boneless Skinless

Chicken Breast Halves

2 cups Home Fries or Hash browns

1 teaspoon Fajita Seasoning

1 Small Bell Pepper

1 Small Onion

4 Eggs

1/4 cup Half and Half

1/2 cup Shredded Cheese

1/2 cup Sour Cream (optional)

1/2 cup Guacamole (optional)

Salt and Pepper

Salsa (optional)
How to make:
– Rub chicken breast with fajita seasoning; let marinade for 1/2 hour.
– Slice marinated chicken into strips; use cooking spray and braise chicken in a hot skillet until done.
– Add onion and bell pepper to skillet fry; stir on high heat to cook quickly.
– Remove all from heat; set aside.
– Brown leftover cooked potatoes or frozen hash browns, cook until desired crispness; season with salt and pepper to your taste.
– Divide in half; place on serving platters.
– Mix egg with half and half, salt and pepper to taste; cook egg mixture into two separate omelets.
– Place mixture on top of browned potatoes; place one half of cooked fajita meat and cooked onions and peppers on top of omelet.
– Sprinkle 1/4 cup cheese on each platter of fajita platter; serve with sour cream, guacamole, and salsa if you like.
6. Grilled Cheese like Denny's
7. A&W's root beer float
We couldn't leave you without a drink, and everybody loves A&W. A&W have just opened 3 new locations in Vancouver that are all open late, some serve food 24 hours a day. Check out this great recipe for a cold root beer float.
If you don't want to cook tonight, you can get food and takeout delivery from us. We deliver in Vancouver and aim to get your food to you in under 34 minutes by bicycle courier. We are open 9pm to 4am every Friday and Saturday night. Click on the moon above to get started.
Leave us a comment below if you can think of any other recipes for your favourite takeout food.
Share this:
More to read:                        


 By Midnight Feast