---

Ever had a craving for McDonald's at 3am?

The Food Delivery Blog | Op-Ed Contributor

   BY MIDNIGHT FEAST
Get delivery from Midnight Feast to your door.
McDonald's was founded in 1948 by Richard and Maurice McDonald. Originally setup as a hamburger stand they quickly realized the need for 'production-line' style service. Ray Kroc a salesman who sold milkshake machines noticed that the Mcdonald's partners were selling a lot of shakes and cleverly realized the potential of the business which he acquired for a fraction of it's value.
Dear McDonald's cashier, don't give me that look, there's no age limit on a happy meal..don't forget my toy. Click To Tweet
---
---
The longest operating McDonald's restaurant is in Downey, California. It was the third McDonald's restaurant and it opened on August 18, 1953, you can still order McDonalds there today.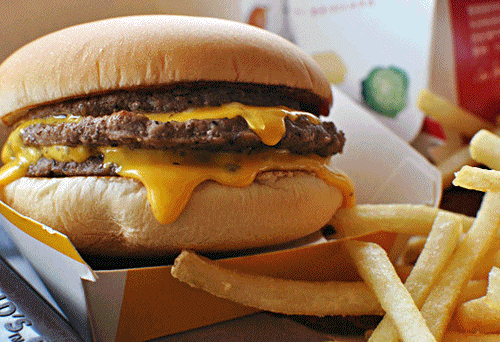 ---

---
Share this:
Give me more:

By Midnight Feast